---
Exfoliate your Dead Skin Cells & Brighten Skin Overnight! Stay GOLD, Not OLD!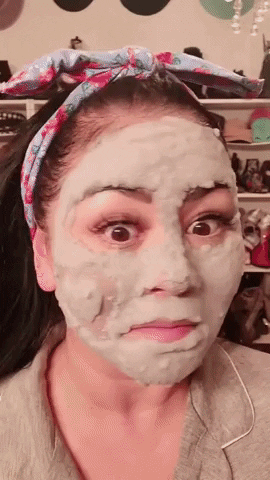 Are you looking to restore your patchy, dry, and uneven skin to its original dewy, clear texture? Never let your wrinkles unveil your age in broad daylight!
From now on, erase fine lines on the face and neckline with our clinically proven Bubble Clay Face Mask. It helps clean clogged pores and removes blackheads and whiteheads.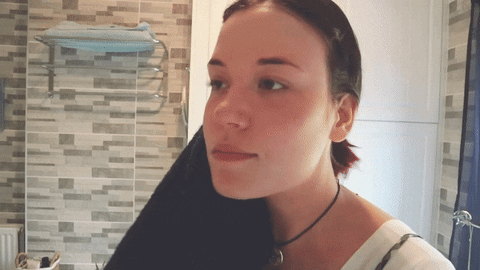 Our bubble mask visibly brightens dull skin, removes blackheads, fights the signs of aging, and provides advanced antioxidant support. It restores your face's luster and freshness, adds a sheen glow of nourishment, and evens your skin tone.
Benefits:
A Perfect Miracle Skin Sensation For Your Face - Bubble Clay Face Mask is enriched with fresh and natural ingredients, which can soften old dead skin cells, clear the dirt in the pores, and balance the excess oil on the skin, making it look radiant.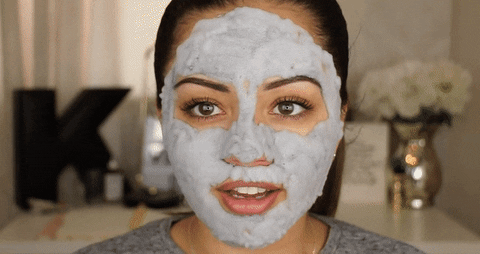 Make Your Skin Soft & Shiny - It replenishes the moisture and adds nutrition to the skin, which leaves your skin soft and shiny. Feel free to carry it around while traveling and notice the astonishing results!
Add This Clay Mask To Your Skin Care Routine - The Bubble Clay Face Mask effectively cleanses skin pores and deeply cleanses your skin, and is an excellent choice if you want to repair dull and damaged yellow or pale-looking skin.
How to Use it!
Wash your face first.

Apply the clay mask to your face using a brush or a spatula.

Apply this clay mask to your face & avoid touching the eyes and lips.

Wait for about 5-10 minutes or when the bubbles have completely formed on your face.

Gently massage the bubble with warm water, then rinse!

Witness the visible results.
Package Includes:
1 * Bubble Clay Face Mask
SHIPPING & GUARANTEE:
Love this Bubble Clay Face Mask? Order it and get yours within 7-15 business days. We provide a full 30-day risk-free trial to ensure your satisfaction.
UPDATE:
Due to the flash sale, we are officially running low on the Bubble Clay Face Mask; please place your order while stocks last.